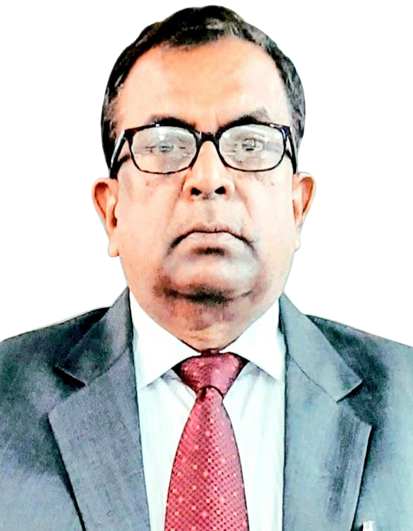 We, at Gopal Narayan Singh University always keep our students at the centre and intend to impact and transform their lives. The university continuously aspires to create platform for creative ideas and openness in thought and action. The university yearns to make students as responsible citizens of the nation who can work for the societal upliftment. We are committed for excellence in teaching and research at par with the best in the nation.
We at the University intend to intensify our endeavors to mobilize more resources and create conductive ambience for our faculty, students and staff to realize their potential. The University intends to pursue a multi-stakeholder consultation approach, in which students, their parents, teachers and staff, employers and alumni play a meaningful role. We have a mammoth task of employing higher education as a means of attaining peace and development for all.
I urge everyone to join us in fostering a healthy, peaceful and engrossing atmosphere at the university campuses. We invite students and faculty to join us in our journey of making the university the best place to learn and work.
Prof.Dr. Jagdish Singh.
Pro Vice-Chancellor
GNS University